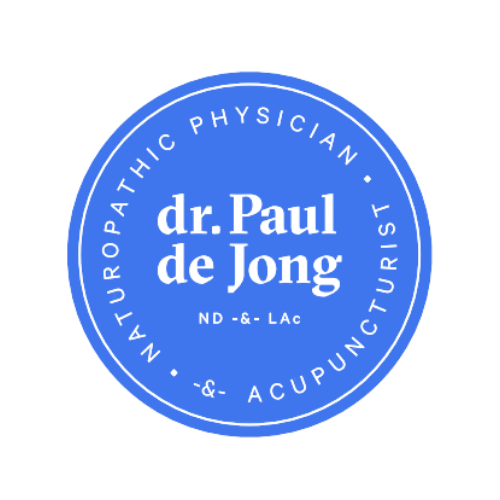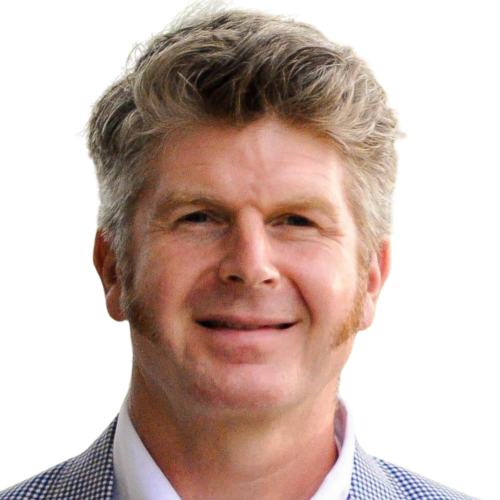 GET SERIOUS arrow_right_alt
REACH NEW
HEIGHTS
WITH
DR. PAUL.

SERVICES OFFERED
Acupuncture
Bioidentical Hormones
Cancer Care
Chronic Illness
IV Therapy
Regenerative Injections
Specialty Testing
Weight Loss
ABOUT DR. PAUL DE JONG
Dr. Paul is a licensed Naturopathic Physician. He helps people dealing with a wide range of conditions and health issues including cancer, chronic pain, diabetes, allergies, autoimmune issues, high cholesterol, high blood pressure, digestive issues, and more.

Dr. Paul gets to the root cause of your health problem by finding out what is causing your symptoms. He treats the cause, not just the problem.